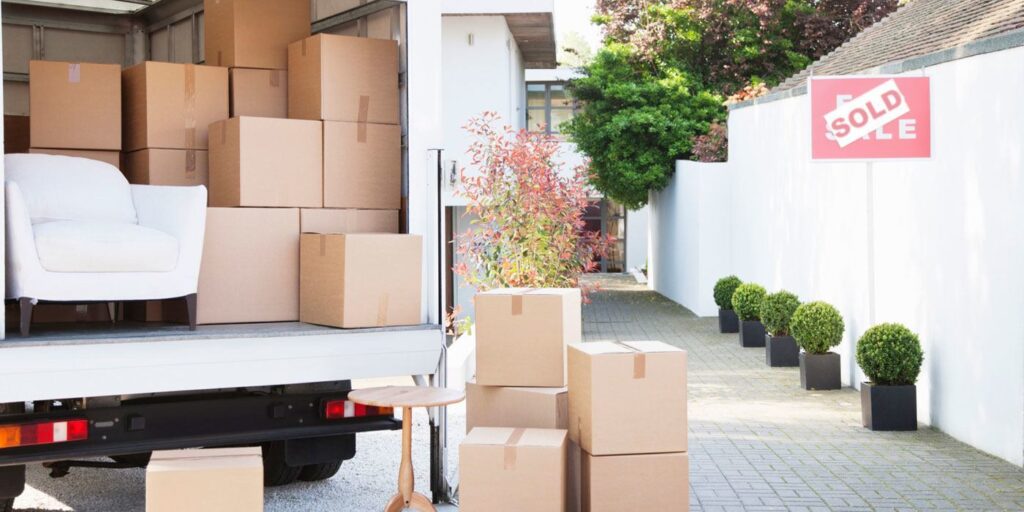 Whether you're relocating for work, school, or another reason, A Box Moving And Portable Storage is on hand to make the process as smooth as can be. As an established company in Tucson, AZ, relocation services are offered to take the stress out of uprooting your life and moving it elsewhere.
HANDLE THE DETAILS
Relocating can be complicated. From packing to organizing to dealing with utilities and bills, there are bound to be numerous steps involved, whether you're moving across the street or across the country. Let A Box Moving And Portable Storage come in and handle the details so that you can rest easy knowing that things are falling into place.
Relocation services include:
Sort and pack your belongings
Unpack your boxes
Set up your new furniture
Donate or dispose of unwanted items
Set up the utilities you'll need at your new abode
If you need help relocating, don't stress: Just turn to A Box Moving And Portable Storage and know that you're in good hands. For more information or to schedule an estimate, call today.