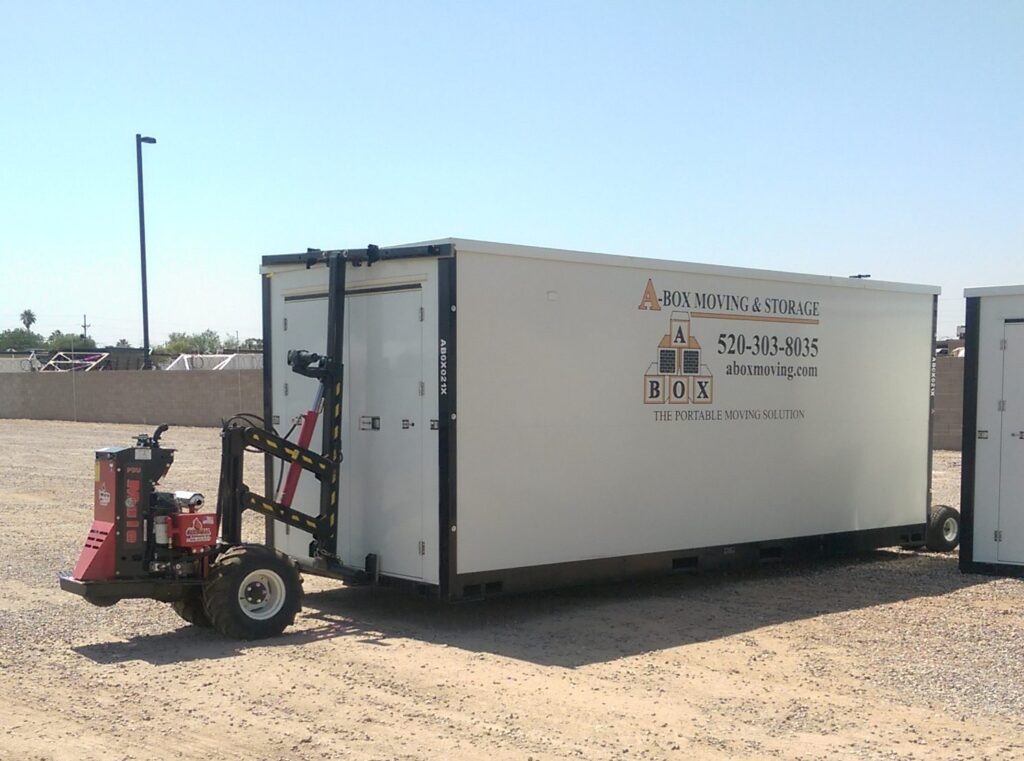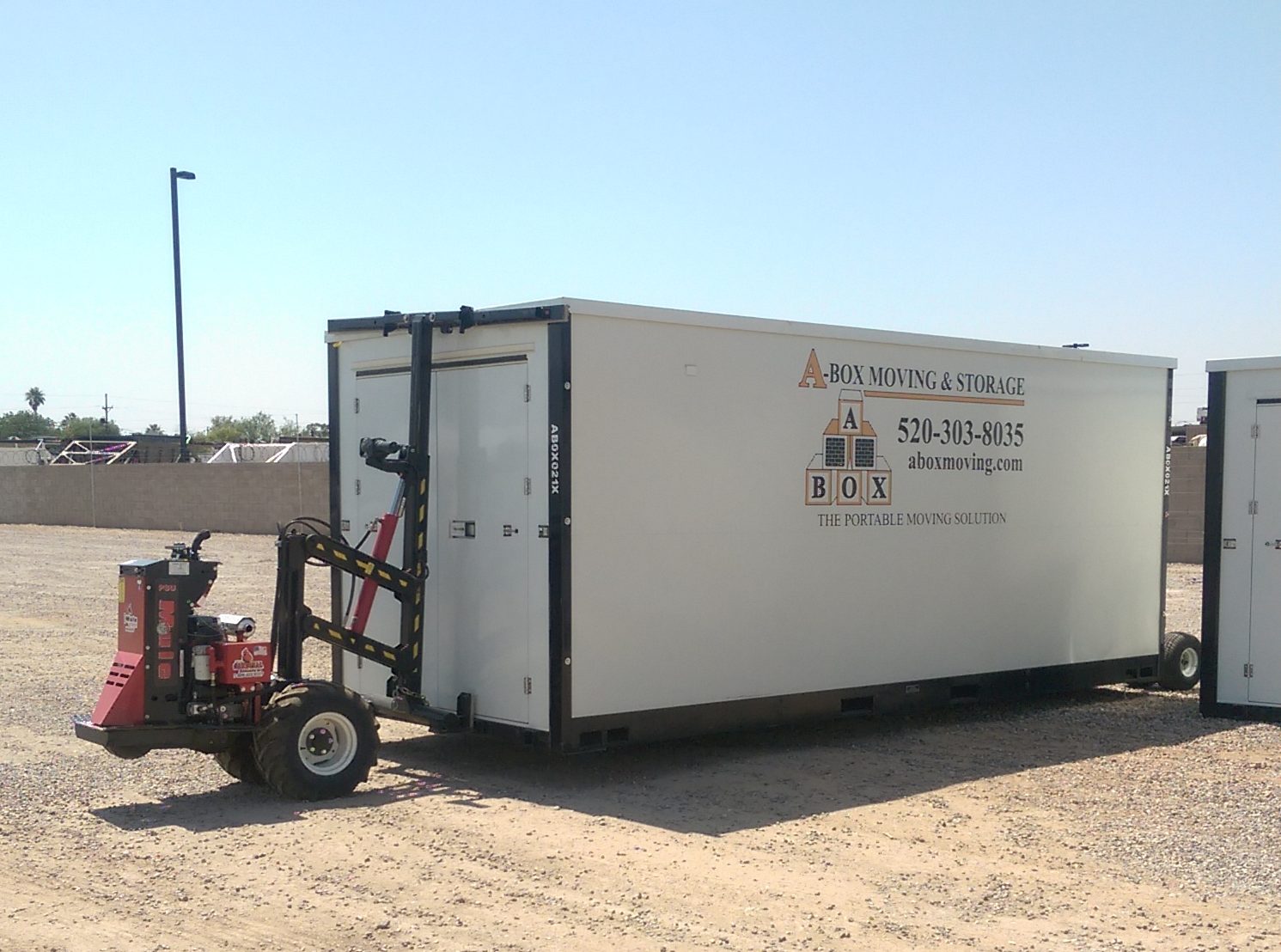 Moving?
We can help simplify your move. Rather than move your things painfully in and out of trucks, making several trips in and out of storage facilities; simply move your things once into A Box Portable Moving Unit. Then, we will deliver your belongings directly to your new location when you are ready to unload. Save half the work associated with traditional self-storage or half the cost of full-service movers – and we'll do all the driving! This is a much better solution than compared to either of our competitors.
Need Storage?
Whether you just need storage, or need storage along with your move, we make it easy and secure. You can store your content at your location. Need to access your container to pull something out – no problem! 
Our Mobile Containers are Second to None
Unlike our competitors portable storage units, our mobile containers are built to last for years and withstand severe weather conditions. When searching for the perfect mobile container to store your items in you want to make sure it as secure, affordable. We offer exactly what you're looking for and it is one of the very reasons why we are one of the best in the industry. No matter where you look: UHAUL®,PACKRAT® or Public Storage®, you know you are getting quality over quantity.
Other Moving & Storage Companies
Our customers tell us all the time that we have Fast and Friendly Customer Service as well as Competitive pricing. These qualities of our business are what rank us higher when we are compared to our competition.
What sets us ahead of the rest is our locally owned and operated facility. When you call us, you are speaking with an employee who knows the area and is well-educated within the portable storage industry. We are passionate about what we do and we care about getting the right equipment to make a seamless move and to maker your storage process easier.