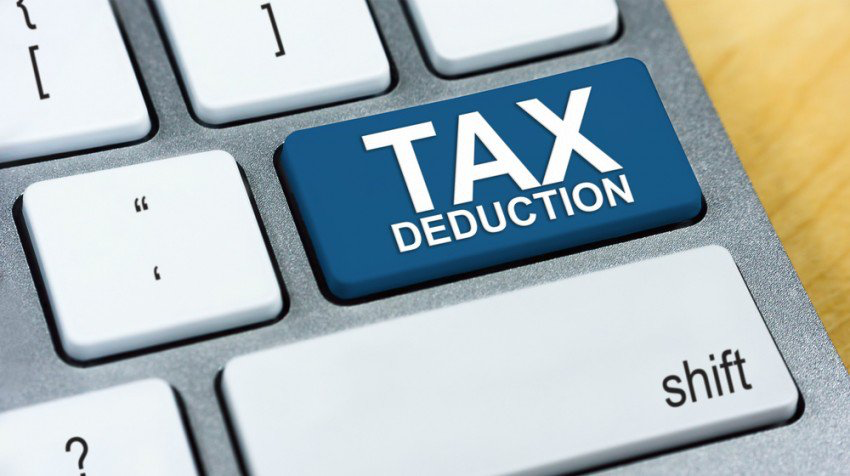 Moving can be very taxing. Physically, emotionally and yes financially. And tax season right around the corner.  So you might be wondering, can I claim my moving expenses as a tax deduction? Let's look at what the IRS says:
According to Intuit's website, "The IRS allows taxpayers to deduct eligible moving costs."
Source: https://www.google.com/url?sa=i&source=web&cd=&ved=2ahUKEwj2-qmdtebgAhX_HDQIHe2DAfcQzPwBegQIARAD&url=https%3A%2F%2Fturbotax.intuit.com%2Ftax-tips%2Fjobs-and-career%2Fguide-to-irs-form-3903-moving-expenses%2FL6CwmGm3K&psig=AOvVaw3muZJjY5LRF_0KJk-Ni7jn&ust=1551717753815263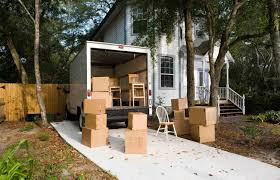 Here at A Box Moving, we are NOT tax professionals or tax experts. But are you thinking moving? If you move before your taxes are due you owe it to yourself to have a tax professional look to see if any of your moving expenses are tax deductible.